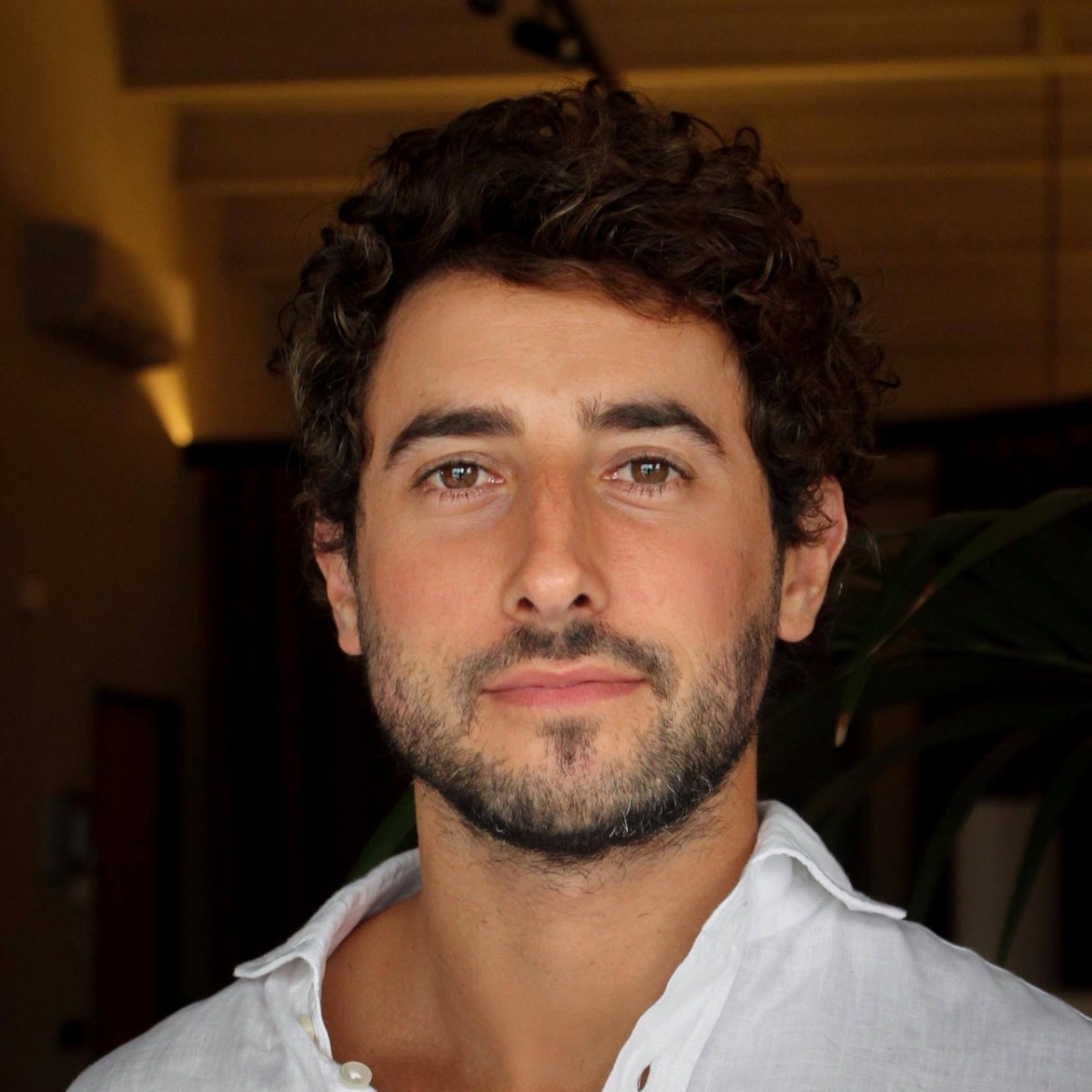 Marketer and entrepreneur Lorenzo Green on building a successful career from home
Most people would dream to work from the comfort of their bedroom, Entrepreneur Lorenzo Green lives that life. The founder of a successful marketing company, Lorenzo Green built his business without ever setting foot in an office. This may sound strange to some but for this entrepreneur, it has been quite normal since he started working at home when he was 16 years old. Now as a prominent marketer and business mogul, he's dedicated himself to helping others create success in the digital marketing space.
The drive and passion that led to Lorenzo's success came from a young age. At 16, he was already working on freelance graphic design jobs online. By 17, he got into domains and built Adsense websites that eventually led him to SEO and Google Adwords. He then started building gaming and fan forums which brought him 5-figure income. For him, this was when it finally clicked what potential this industry held. Lorenzo's life was turned upside down at the age of 20 when he lost everything. His business partner took off with his money and left him in shambles. This only motivated him to work even harder and get his money back.
At 22, he earned his degree in e-commerce and digital media design. He was now faced with the decision of getting a "real job" or pursuing making money online. He knew the 9-5 path was not for him. And after years of working online for himself with no guarantee that it would be stable or lucrative enough, he finally made the decision to pursue an actual career in digital Marketing.
Now, Lorenzo Green has co-founded and bootstrapped 7 multi-million dollar businesses. He's been in multiple businesses across different industries like education, software as a service (SaaS), ad technology, conferences, and hospitality.
A common theme in all of his businesses is community and this is something he continues to focus on. It's no wonder that he has mastered the world of digital work. He understands how important it can be to build communities around businesses and making sure everyone who works with you feels valued, appreciated, healthy and happy.
It's never too early to start building a business. Whether you want to focus on SEO or forums, there are plenty of ways that you can begin generating income without the need for large investments in time and money. If you find yourself stuck at home with nothing but your laptop, why not try some internet marketing? Give it a shot! Who knows what could happen if you put your mind into it like 16-year old Lorenzo did when he started out as an online entrepreneur.
Learn more about Lorenzo Green on his Facebook page. Also, join MRKTRS his online community of entrepreneurs and digital marketing on Facebook.