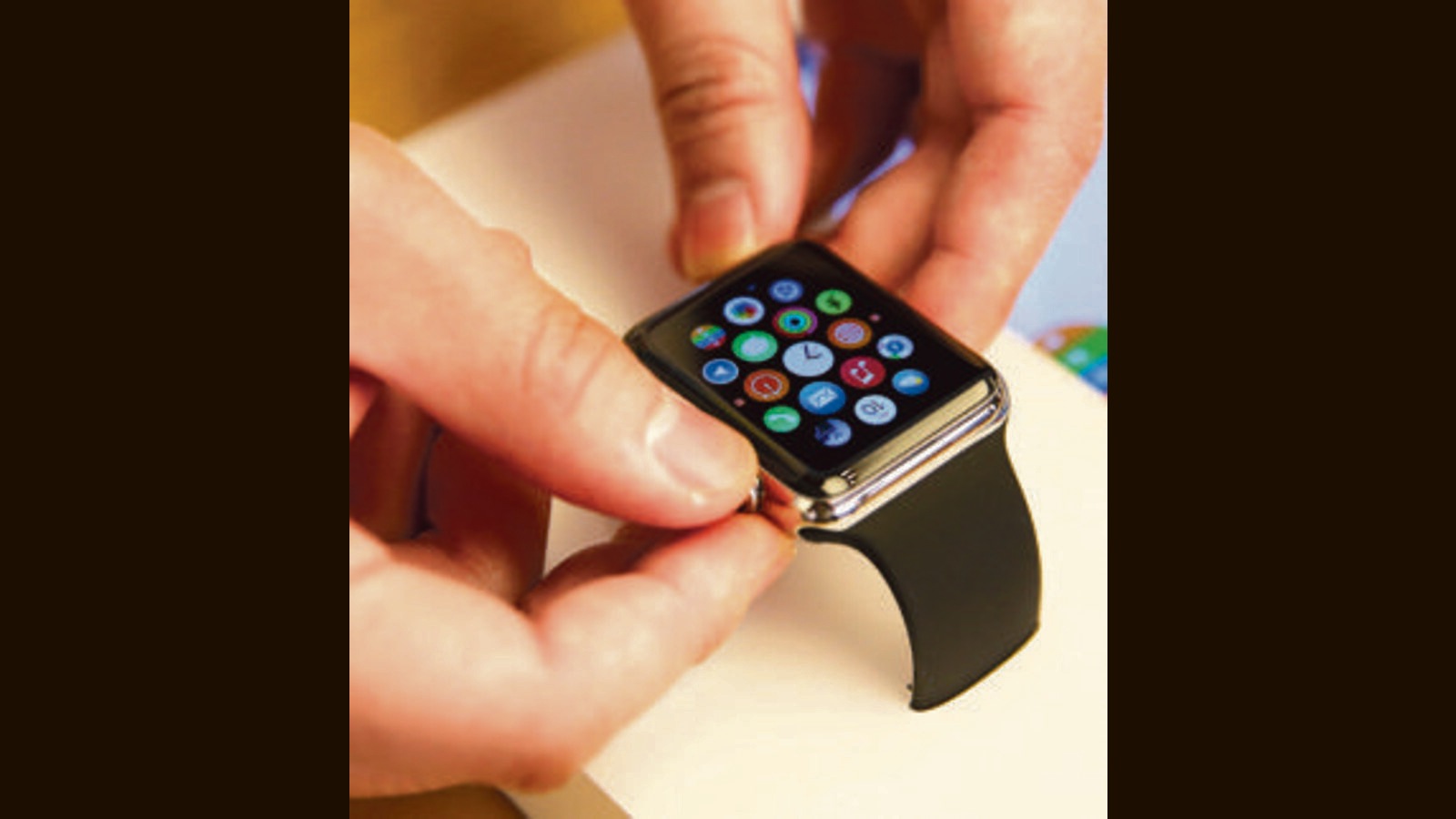 Indian brands dominate as gadget spending spikes | Latest News India
The wearables market in India is fast becoming the hegemony of home-grown brands such as Boat and Noise, which are now dominating sales of gadgets like smartwatches and wireless earbuds, giving erstwhile leaders such as Xiaomi, Samsung and Apple a run for their money.
Market research insights also showed that in the last quarter, Indians bought more tablets and laptops, though smartphone sales have slowed, bucking global trends.
In Q2 2022, 23.9 million wearable units were shipped in the country, a 112.8% increase over the same period in 2021. Data by research firm IDC suggests that although wrist bands saw a decline (63% lower shipments), that was offset by smartwatches (a 298.4% increase) and earwear (86.7% higher).
Indian tech companies Boat (with 34.3% share) and Noise (with 11.5%) lead the market. China-headquartered smartphone brand OnePlus is at third, with an 8.7% share.
Within these segments, Noise leads the smartwatches domain with a market share of 28.5%, followed by Fire-Boltt (24.8%). "We bolstered our commitment to ramp up smartwatch manufacturing in India under the Make in India initiative," says Amit Khatri, co-founder at Noise.
Price and value have played an important role, with the average selling price of wearables dipping by 7.2% in the first half of 2022 compared to the year-before period. Indian brands, in particular, are leading the price war.
For instance, Boat's entry spec smartwatch is priced at ₹1,799 among a total of 32 watches in the shop window, all below ₹5,000. Noise's Colorfit Pulse, priced at ₹1,699 is even cheaper, and the company has a 30-watch strong portfolio. In comparison, Xiaomi's Redmi Watch costs ₹3,999, a significant premium in a price-sensitive market.
"Demand for wearables has moved beyond urban centers by appealing to the aspirational consumers in smaller cities and towns," says Navkendar Singh, associate vice president, Devices Research, IDC India, South Asia & ANZ.
In comparison, OnePlus, Samsung, and Apple have focussed on premium wearables, though OnePlus appears to have pivoted slightly with a range of affordable wireless earbuds.
The price war has also meant more features at a lower cost. An increasing number of new smartwatches, for instance, feature Bluetooth calls and, in the case of earphones, better audio hardware.
IDC estimates India's wearables shipments will clock 90 million, by the year's end, with online sales, and aggressive pricing powering the demand, according to Singh.
Tablets gain popularity, but what about PCs?
In the case of larger devices, tablets registered a 68% growth in Q2 2022, year on year, according to Cyber Media Research. Of this, 78% are those with a screen size of 8-inches, indicating a wider need for versatility, and not just as laptop replacements. The price band of ₹10,000 to ₹20,000 registered 142% sequential growth, the data shows.
"For parents in an average Indian household, it is more logical to spend around ₹20,000 on each computing device," says Farhana Haque, group director, Devices at Microsoft India, in a conversation with HT. "There are a lot of parents who went and purchased a tablet because there isn't a right laptop at this price," she adds
A second analyst believes the rollout of 5G telephone services could trigger a spurt in this segment. "We foresee an impetus in 5G tablet shipments in the tablet market, similar to the trends observed in the 5G smartphone market," says Menka Kumari, analyst, industry intelligence group (IIG), CMR.
They estimate tablet sales to grow around 10% this year.
In this segment, the market leaders are still foreign brands — Lenovo has 26% share, and Apple and Samsung have 19% each – but Indian companies are carving out a larger chunk of the pie. Lava, which did not have a noticeable share last year, now has 18% with debutante Realme clocking a similar performance by having cornered 13% share this year.
But what of smartphones? Sales have slowed down, research by IDC shows. In the last quarter, India's share of global shipments (287.4 million) was 36.4 million, which is 5% lower year-on-year. Xiaomi retains the highest market share but recorded a 26% negative annual trend. This allowed Samsung, with 23% growth, to significantly close the gap.
There is now expectation that 5G services will unlock demand. According to research firm Nomura, only 7% of India's active smartphone user base is 5G ready.
Shopping platform Flipkart's latest sales trends suggest demand for 5G phones in the ₹10,000 – ₹15,000 price band has seen almost four times the growth in H1 2022, year-on-year. This is the period when brands including Samsung and Vivo expanded their 5G phone line-up.
"Over the past few quarters, we have witnessed an increasing demand for 5G smartphones that will offer higher internet speed," says Kunal Gupta, senior director, Mobiles at Flipkart, while pointing out that 75% of 5G phone searches are generated from tier 2 and smaller towns.
CyberMedia Research (CMR) estimates India's overall smartphone shipments for the year 2022 will be around 174 million units.